Commercial Planes
The Boeing 737 is one of the most common models of commercial planes.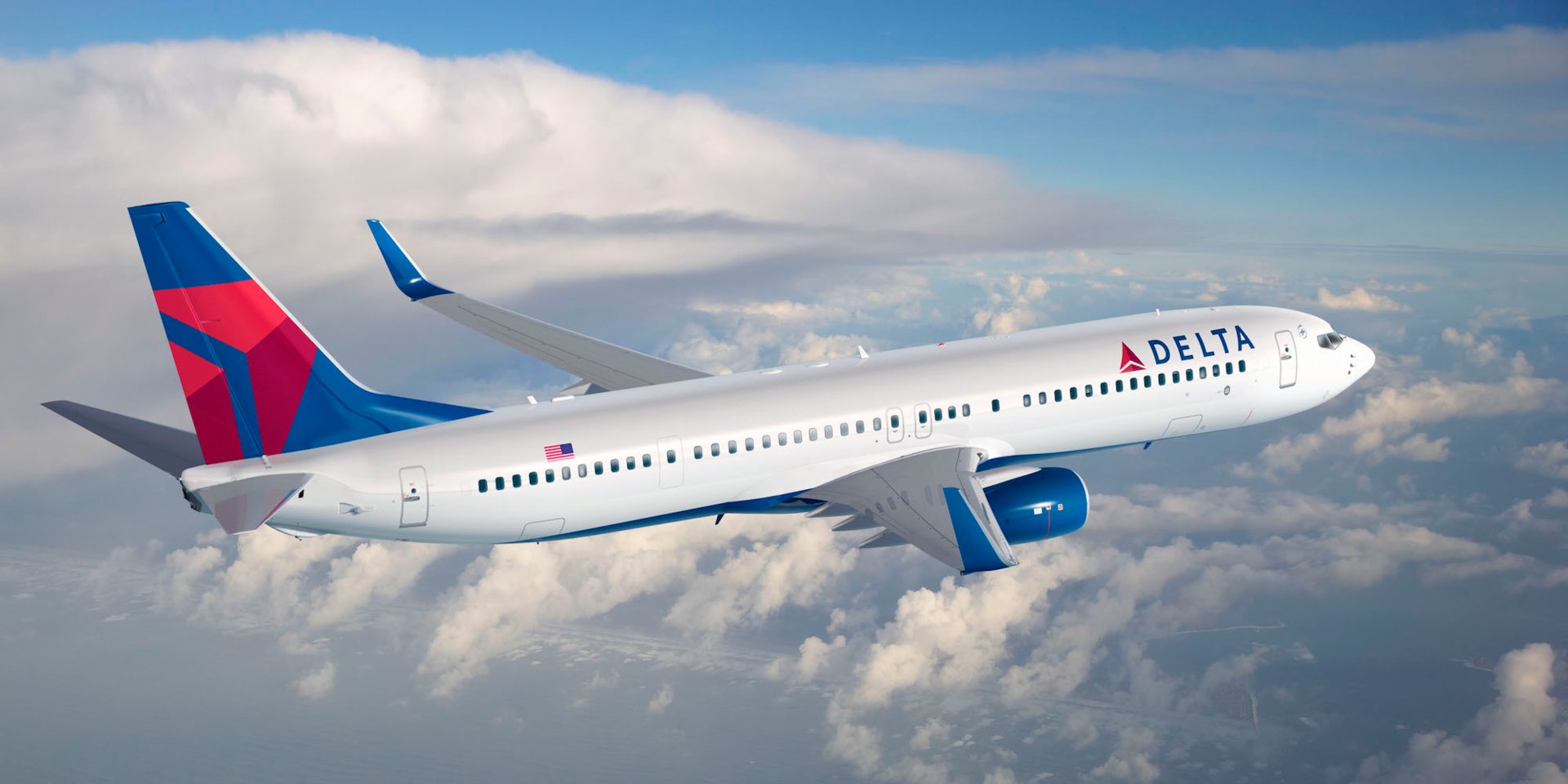 Military PLanes
The F-16 Fighting Falcon is the most widely produced western fighter, but the most widely produced in the world.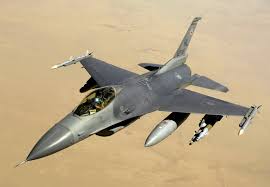 Helicopters
The Bell 206 helicopter has two engines amd twin blades, it was originally designed for the military but wasn't accepted.